World famous seafood chowder, $9.99 lobster rolls and best game time specials in town.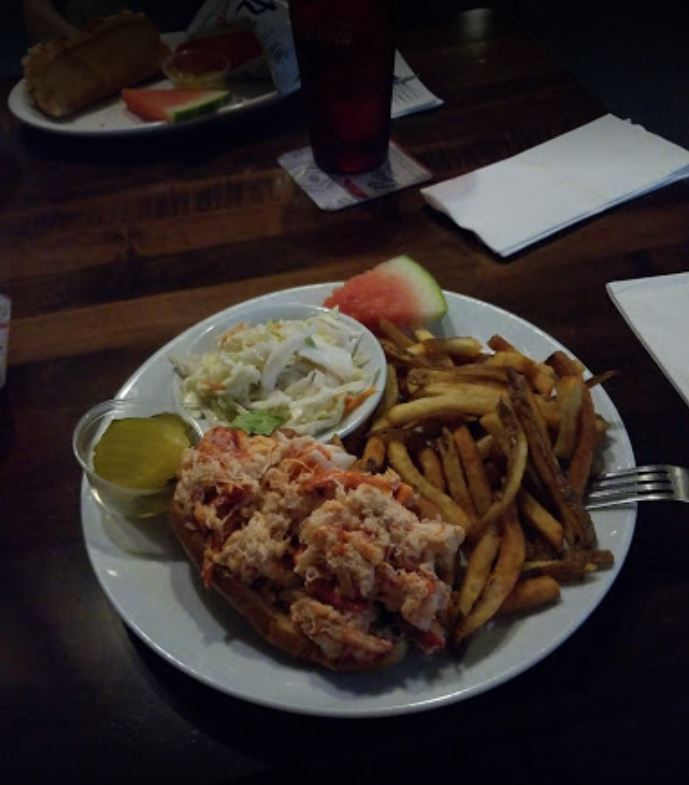 Since 1983, The State Street Saloon stood on the corner of State Street and Pleasant Street as a Portsmouth, NH institution. For 35 years 'Statey' has been the local place to catch the game, a lobster roll, or their legendary chowder.
On April 10th 2017 an unexpected fire left a gap where The State Street Saloon resided for over three decades. Now the tradition lives on at The State Street Saloon at 43 Pleasant Street in downtown Portsmouth. Come on by!
Happy Hour: Monday – Friday 3-7pm
MONDAY: BURGER NIGHT
$8.00 Burgers & Specialty Burgers
TUESDAY: TACO TUESDAY & LADIES NIGHT!
$3 Tacos All Day
1/2 Off Drinks for the Gals – 8pm-Close
WEDNESDAY: SPAGHETTI & MEATBALL NIGHT
$9.99 Served with Garlic Bread
THURSDAY: WING NIGHT!
$10.99 For A Dozen Wings
FRIDAY: FISH & CHIPS!
$14.99 For This Classic!
FRIDAY & SATURDAY
10 oz Prime Rib Dinner
$19.99 with two sides
SUNDAY: TWIN GRILLED PORK CHOPS
$11.99 with two sides
Come join us for the best game time views and specials on the seacoast! ​Every time your New England sports teams play!