World famous seafood chowder, $9.99 lobster rolls and best game time specials in town.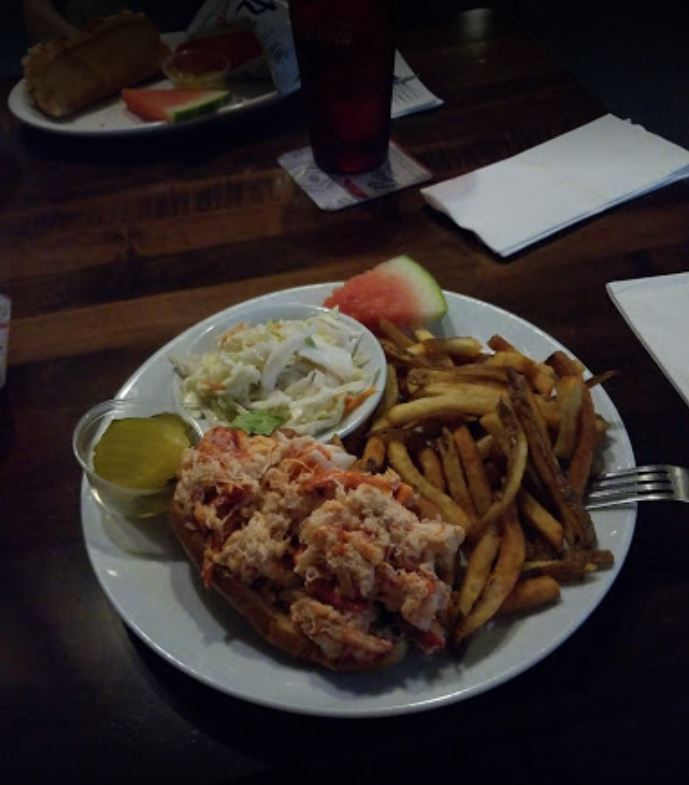 Since 1983, The State Street Saloon stood on the corner of State Street and Pleasant Street as a Portsmouth, NH institution. For 35 years 'Statey' has been the local place to catch the game, a lobster roll, or their legendary chowder.
On April 10th 2017 an unexpected fire left a gap where The State Street Saloon resided for over three decades. A year later, the tradition lives on at The Statey Bar and Grill at 238 Deer Street. Come on by!
Happy Hour: Monday – Friday 3-7pm
Sunday
Twin Grilled Pork Chops
$11.99
Served with Mashed Potatoes and Vegetables.
Monday
Burger Night
$9 Burgers and Cheeseburgers
Includes lettuce & tomato, additional toppings extra.
Tuesday
Taco Tuesday & Ladies Night
$3 Tacos All Day
8pm – Close
1/2 Price Drinks for the Gals.
Wednesday
Spaghetti & Meatball Night
$10.99 Served with Garlic Bread
Thursday
Wing Night
$11.99 for a Dozen Wings
Friday
Fish & Chips
$15.99 for this Classic
Friday & Saturday
12 oz. Prime Rib Dinner
$26.99 with Two Side
Come join us for the best game time views and specials on the seacoast! ​Every time your New England sports teams play!